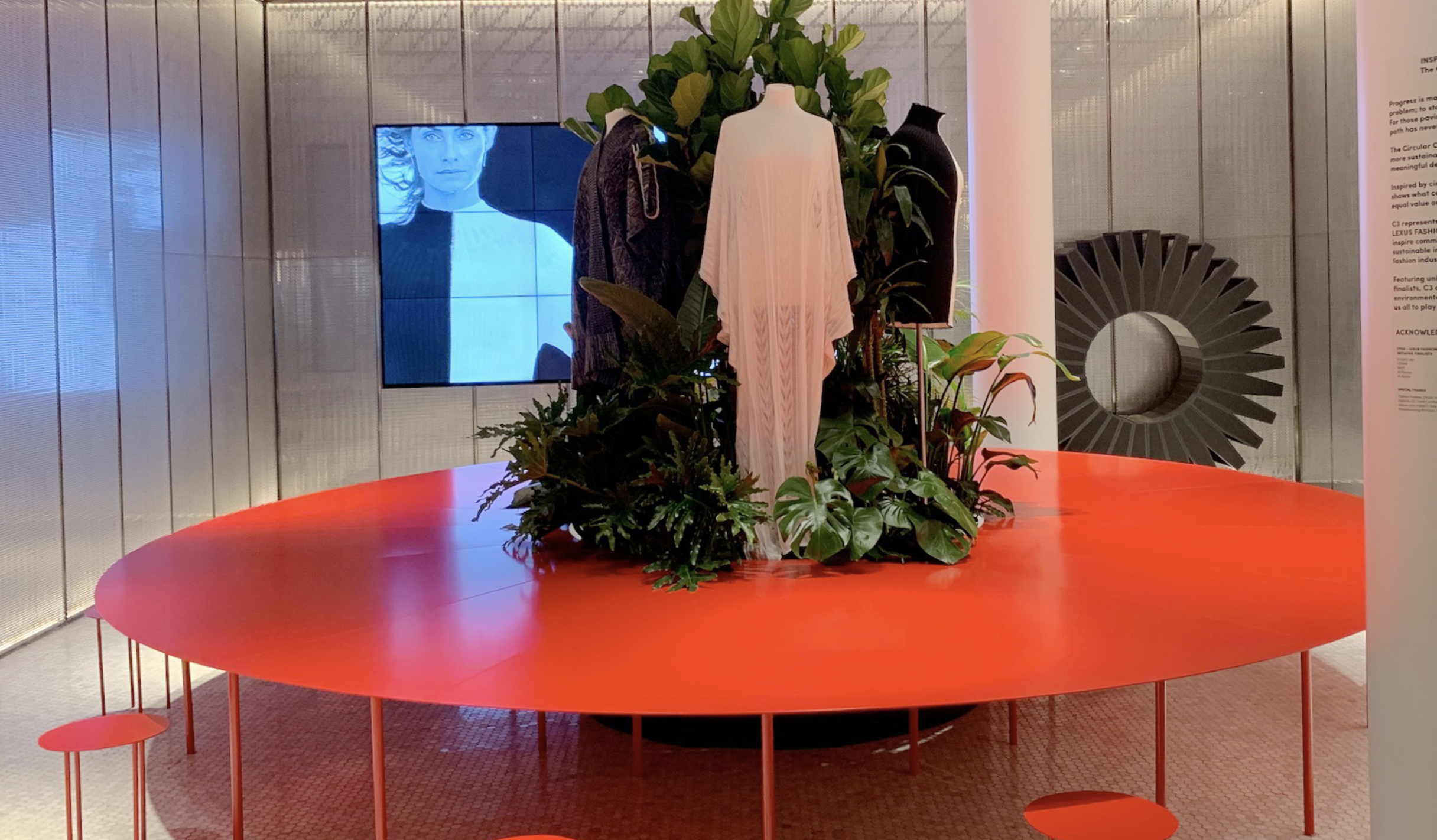 A ZERO WASTE CAPSULE COLLECTION

Project: Lexus Circular Collection
Role: Art Director
Agency: Milk Studios Agency




The mission of the CFDA + Lexus Fashion Initiative is to inspire sustainable innovation and meaningful change within american fashion.

The C3 Capsule Collection is a catalog of zero waste clothes consisting of 5 pieces - each made entirely from gold level certified sustainable yard pioneered by Stella McCartney.





logo
Inspired by circularity, this logo also represents the 3 C's — circular capsule collection.


lookbook
showcase installation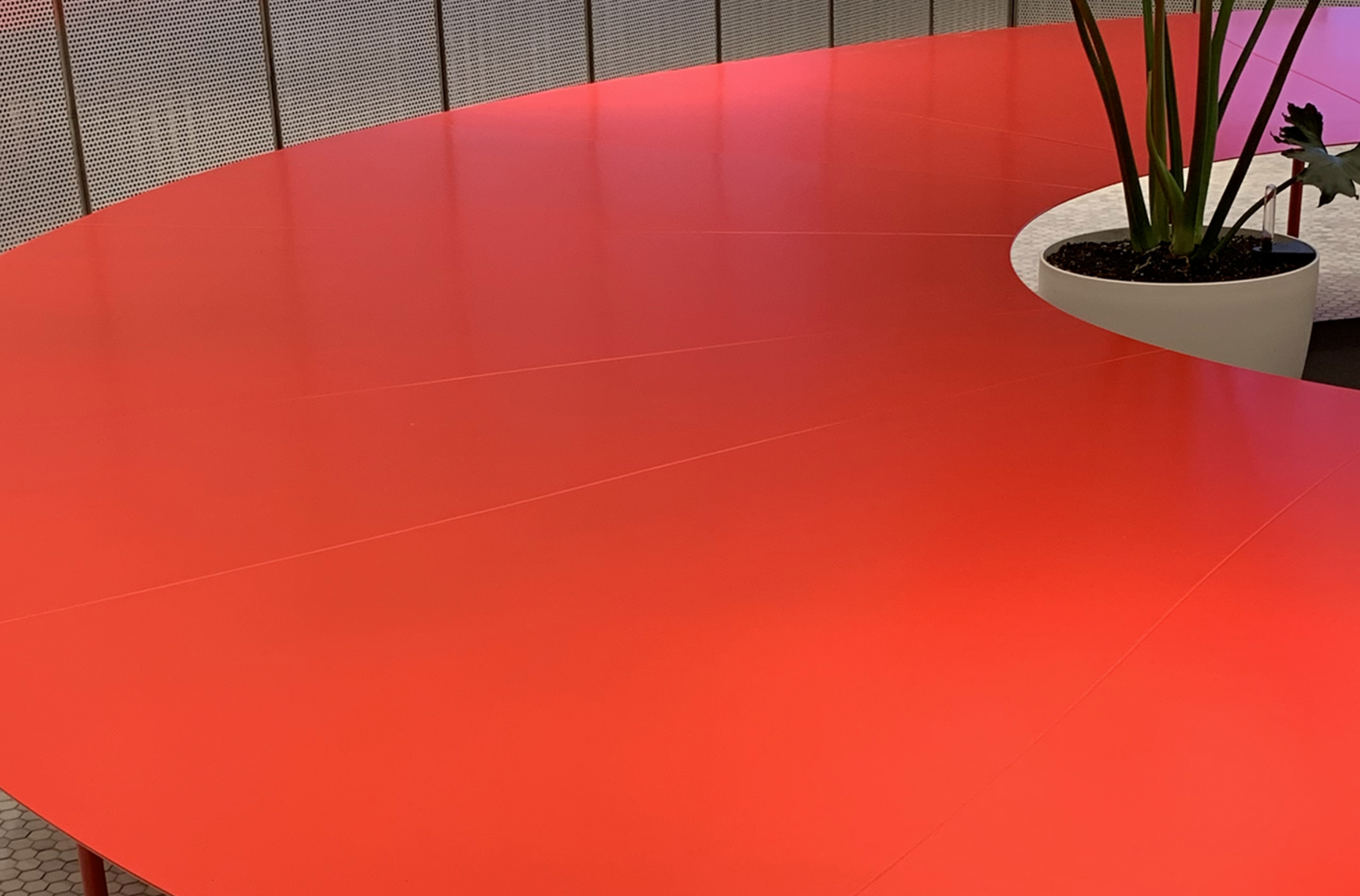 installation by Oana Stănescu.
a table to bring everyone together, to open a dialogue, to share ideas, to start a revolution.